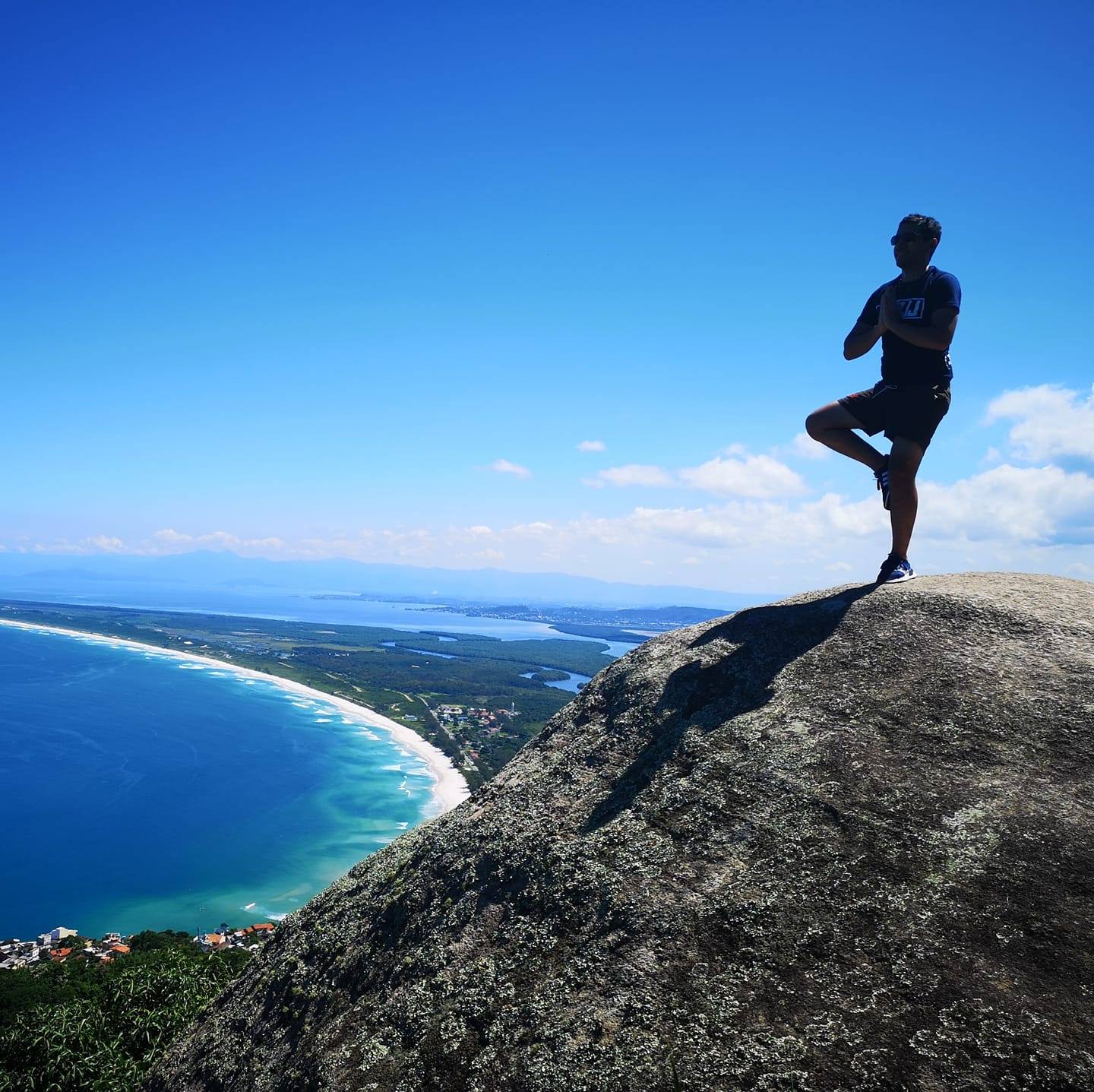 ---
Hey, I'm Sofian. I'm an FOSS enthusiast with past experiences working as Site Reliability Engineer, Software Engineer and Systems Engineer and on Security. I'm currently based in Dublin, Ireland.
Hosted code repos area and FreeBSD area
My topics of interests are about BSD, UNIX, Linux, Operating systems, Software programming, Security, Distributed systems, Infrastructure.