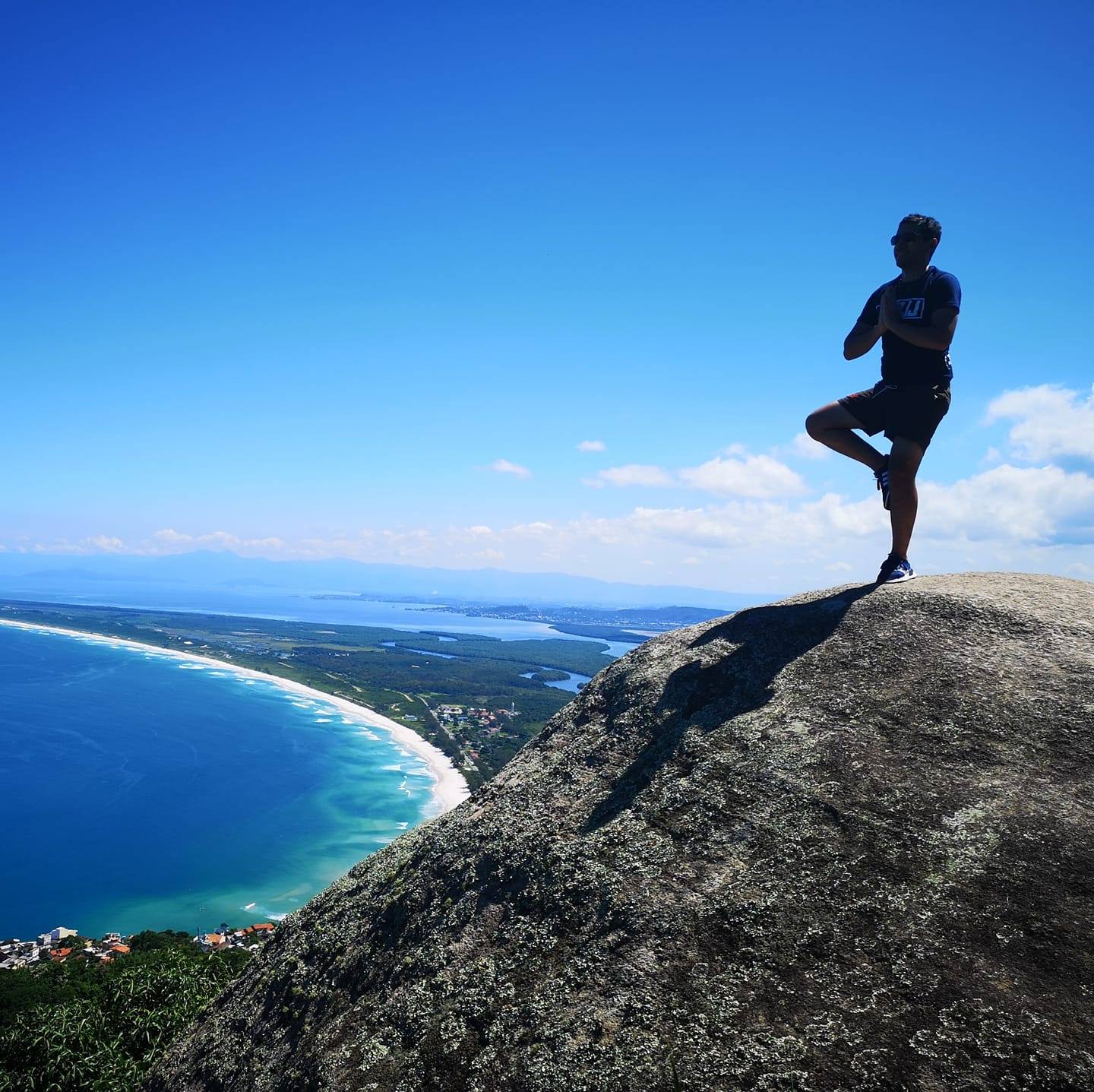 ---
Hey there, I'm Sof known online as sbz or sbrabez. I am a FOSS enthusiast with past experiences working as Site Reliability Engineer, Software Engineer and Systems Engineer and Computer Security.
Hosted code repos area and FreeBSD area
My topics of interests are
Operating systems and Embedded systems
Software, Algorithms, Programming
Security, Storage, Distributed systems, Infrastructure
Kernel, Device driver programming, 802.11x Wireless
I'm currently based in Toulouse, France and work as a Site Reliability Engineer at OVHCloud on the public cloud.
I'm passionated about UNIX systems programming and I generally use C, Python, bash and lately Go programming languages.