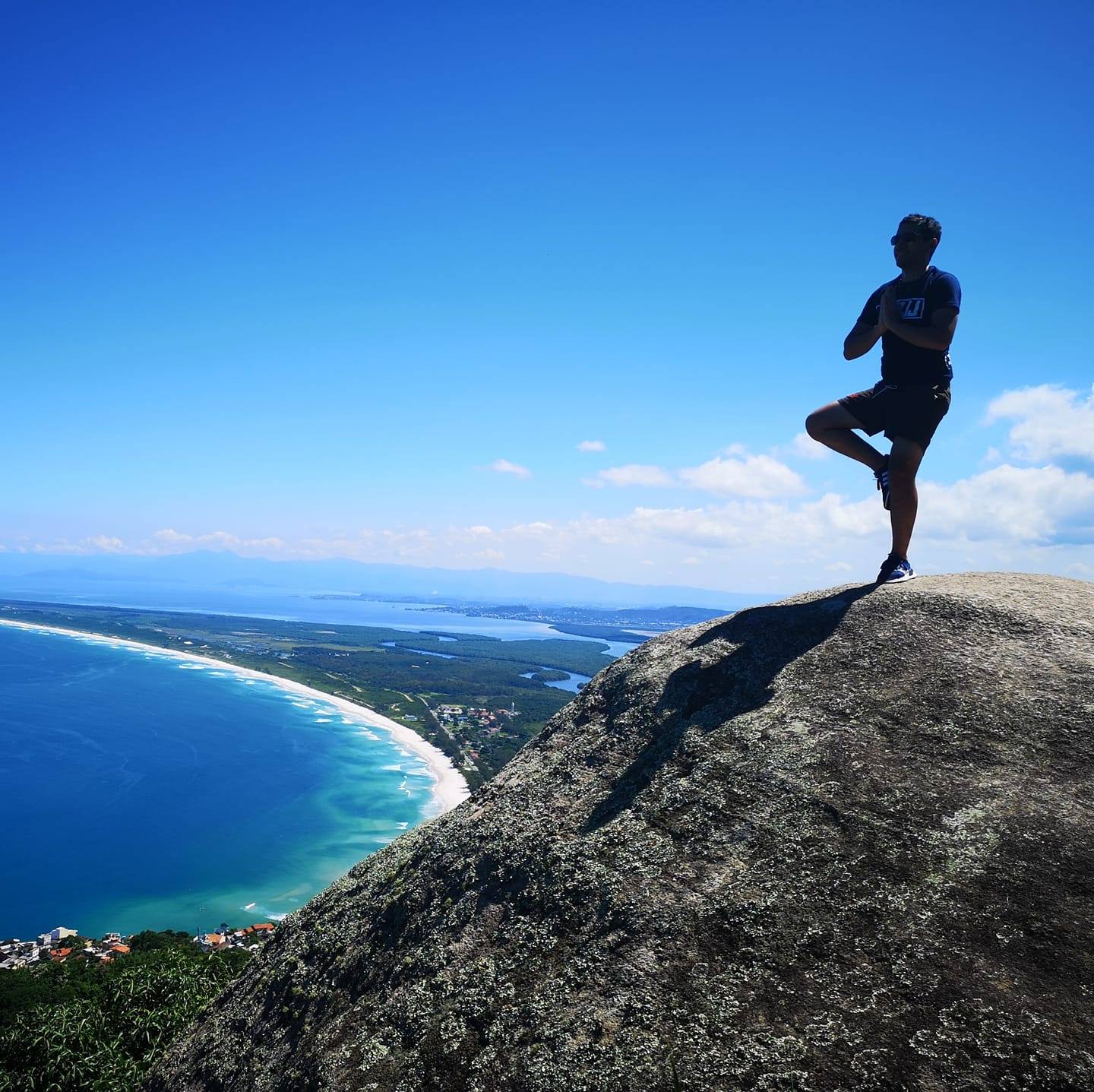 ---
Hey, I'm Sofian. I'm a passionate Systems Engineer currently working as Site Reliability Engineer based in Dublin, Ireland.
I have acquired experiences working previously on multiple range of projects:
Build systems and software for appliance-based and SAAS products inside a product team
Automate and operate internet hosting services, financial information systems and cloud-based infrastructure businesses
I enjoy to be part of the Free and open-source software philosophy of sharing free codes, ideas and projects since 2008. As an hobbyist free software developer, I'm contributing to the FreeBSD project as a committer. Nowadays my contributions are sporadic.
My main topics of interests are about UNIX, Linux, Operating systems, Software programming, Distributed systems, Infrastructure and expanding my knowledge around Reliability and Resiliency of internet-based services.